Houston Wrongful Termination Attorney
Wrongfully Dismissed from Your Job? Call
(713) 352-3433

.

Our wrongful termination lawyers in Houston understand that your career is a significant part of your life and that the income you earn supports the lifestyle that you and your family enjoy. If your employer fires you for reasons that violate federal and state labor laws, you need to stand up for yourself, your career, and your wellbeing. With a Houston wrongful termination attorney from Shellist Lazarz Slobin by your side, you can take legal action against your employer.

We represent employees, independent contractors, and executives in high-stakes employment law disputes, including Presidents, CEOs, and other members of the C-Suite in businesses throughout Greater Houston. No matter what role you held, you have the right to employment with protections against wrongful dismissal. As a team of trial attorneys with extensive legal experience, we are not afraid to take your case to court, if need be.

When you choose our Houston wrongful termination lawyers to represent you, we can:
Obtain and file important documentation and paperwork needed for your case.
Investigate the circumstances of your firing to obtain crucial evidence.
Respond to inquiries or challenges from your employer.
Negotiate settlement offers on your behalf.
Contact Shellist Lazarz Slobin at (713) 352-3433 for a consultation with a wrongful termination attorney in Houston. Se habla español.
What Constitutes Wrongful Termination in Texas?
Texas, like so many other states, is an at-will employment state. In a brief summary, an "at-will employment state" allows the termination of employees for essentially any reason, including no reason given, at any time. On the other hand, employees of an at-will employment state can quit at any time without needing to provide a specific reason for doing so. However, there are significant exemptions and protections from federal employment laws. If a worker in an at-will employment state is terminated or dismissed for a reason listed as an exemption, it is a wrongful termination.
There are four main sources of wrongful termination:
Related Reading
Wrongful Termination Claims
If you believe that you were let go for unlawful reasons, you may have a wrongful termination claim to file against your employer. To begin filing your claim, first identify the reason why you were released from your job. If the reason provided is not the real motivation behind your release, and you believe it was discriminatory or another reason, you may file a wrongful termination claim.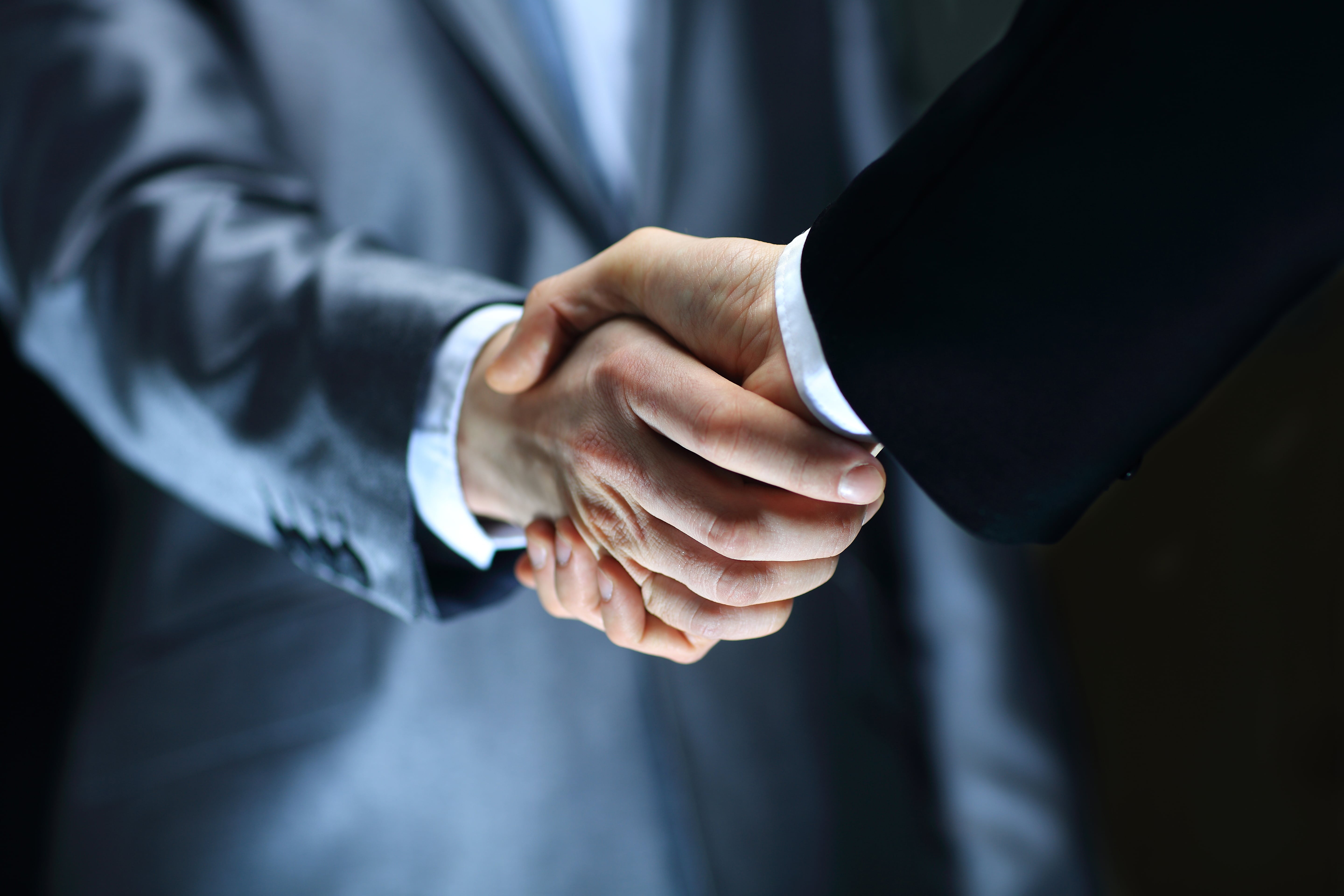 You have the ability to file a claim even if you quit your job. This only applies in the circumstance that: you decided to quit because the workplace was so hostile and intolerable that you felt as if you had no other choice, but to leave. This is referred to as "constructive discharge". You will need to provide evidence for how your employer created a hostile work environment.
The key is to start early. Document incidents if you begin to notice a pattern of bias or retaliation against you. Evidence is needed to prove the retaliation. This may include disciplinary notices, performance reviews, paystubs, written statements by witnesses, any communication between you and your employer or other associates at work, etc. Make notes for each incident, dates, times, names of those you interacted with, as well as witnesses. Write what happened and how you and the other party responded. Take photo evidence if you are able.
Contact your Human Resources department. If they do not resolve your matter, contact the EEOC (Equal Employment Opportunity Commission) and file a complaint. You must reach out to an EEOC counselor within 45 days after the incident. If the issue is not resolved after 30 days, you must file a formal complaint with an EEOC office within 180 of your termination.
The process can be difficult, and you want to make sure that your file is completed correctly and your evidence is presented clearly. Reach out to a wrongful termination lawyer in Houston for guidance.
We Will Aggressively Pursue Your Rights & Justice
If you were fired for questionable reasons, you need to speak to a practiced Houston employment lawyer about taking legal action. Filing a lawsuit is not just the best way to recover your lost wages and missed professional opportunities, but it also sends a strong message to unethical employers who use illegal and unacceptable business practices. With us in your corner, you can confidently file your wrongful termination lawsuit, regardless of the apparent strength or influence of your employer.
Our Houston wrongful termination attorneys have years of experience handling wrongful termination cases. We have a unique insight into how companies typically try to defend themselves. We will review your case and answer all of your questions and concerns so that you understand your rights under the law. The bottom line is we are here to protect your rights after you have been wrongfully terminated. This is the focus of our firm, and we do it well.
Related Blogs
If you were wrongfully terminated, call Shellist Lazarz Slobin at (713) 352-3433 to speak with an experienced employment attorney Houston.
Contact Shellist Lazarz Slobin to Schedule Your Consultation
Whatever employment issues you face, you can find the answers you need by contacting us.