Race Discrimination Lawyers Houston
Protecting Employees Against Race / National Origin Discrimination in Texas and Across the Nation
When a black man is fired and replaced by a white man, when a white woman is passed up for a promotion in favor of an Asian woman, when a certain individual is not seriously considered for employment or advancement because of his or her skin color—these may be race and/or national origin discrimination cases. Our Houston race and national origin discrimination attorneys represent workers who may have been discriminated against on the job.
If an employer discriminates based on race or color, it is violating federal law that prohibits workplace discrimination / retaliation—namely, Title VII of the Civil Rights Act of 1964. If you believe that you are a victim of race discrimination in your workplace, the Houston race discrimination lawyers at Shellist Lazarz Slobin can help protect your civil rights.
Contact us at (713) 352-3433 to discuss the possibility of a race and/or national origin discrimination lawsuit in Houston, TX.
How Does the Civil Rights Act Prohibit Racial Discrimination?
According to the Equal Employment Opportunity Commission (EEOC), the Civil Rights Act specifically prohibits racial discrimination:
Failing or refusing to hire or fire any individual—or otherwise discriminating against any individual with respect to his or her compensation, terms, conditions, or privileges of employment—because of such individual's race, color, or national origin; and
Limiting, segregating, or classifying employees or applicants for employment in any way which would deprive or tend to deprive any individual of employment opportunities or otherwise adversely affect his or her status as an employee, because of such individual's race, color, or national origin.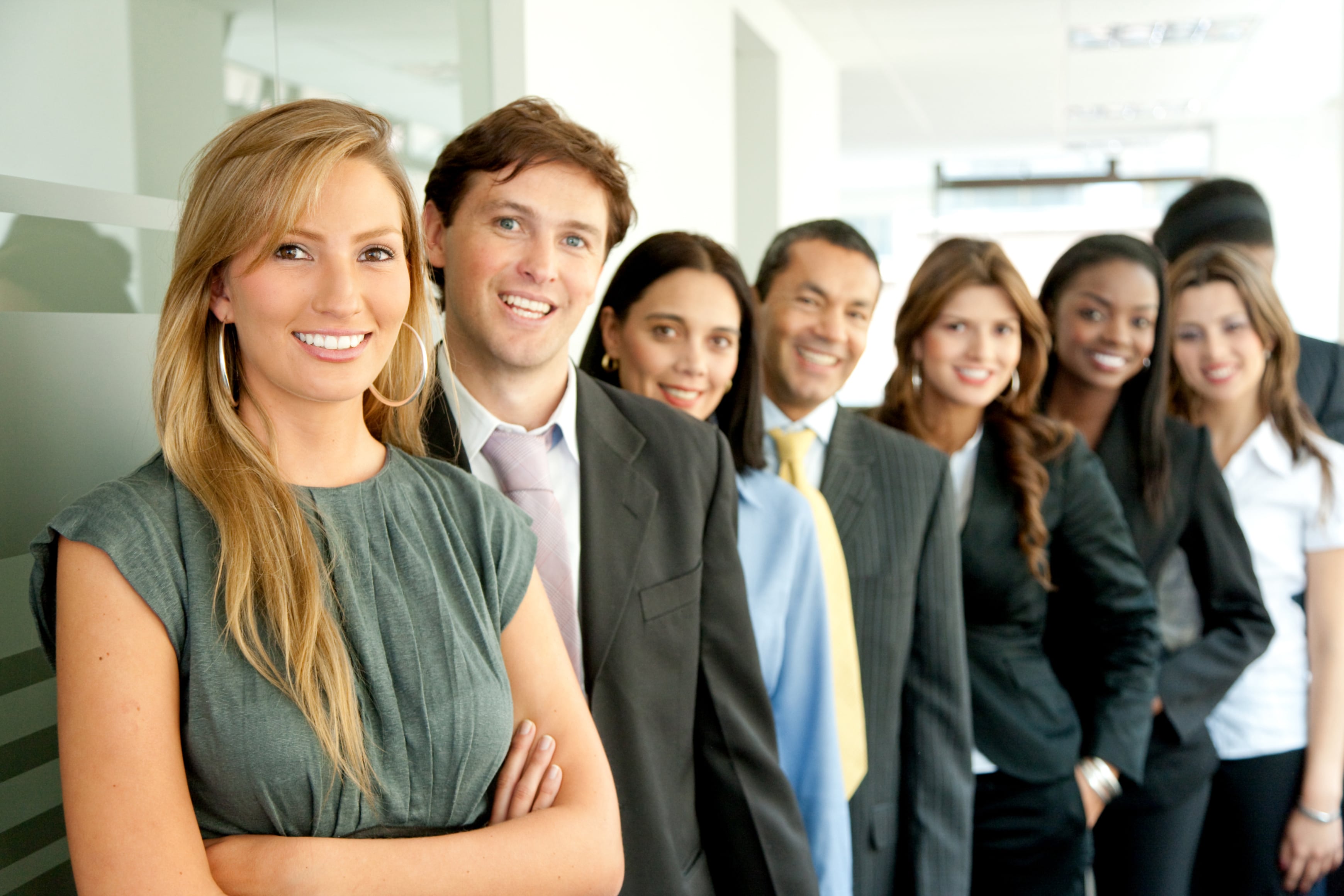 According to the EEOC, it is "unlawful to discriminate against any individual in regard to recruiting, hiring and promotion, transfer, work assignments, performance measurements, the work environment, job training, discipline and discharge, wages and benefits, or any other term, condition, or privilege of employment" on the basis of race, color, or national origin. The Civil Rights Act prohibits intentional race discrimination, as well as corporate policies that affect individuals of a certain race or color more than others.
Houston Race Discrimination Attorneys Protect Civil Rights
The Houston employment lawyers of Shellist Lazarz Slobin have the resources, knowledge, and persistence necessary to investigate race discrimination cases efficiently and to handle race discrimination lawsuits when necessary. The Houston race discrimination attorneys at our firm have decades of combined experience in investigating and pursuing discrimination claims for employees throughout Texas and across the nation.
Our firm can take immediate action to prevent or remedy unlawful acts of race discrimination in your workplace. We can thoroughly investigate your claim and guide you through the process of filing a complaint with the EEOC or filing a race discrimination lawsuit if we can show that wrongful termination, failure to promote, or failure to hire at your workplace has been based on race, color, or national origin.
If you suffered workplace race discrimination in Texas, contact a Houston race and national origin discrimination lawyer at Shellist Lazarz Slobin at (713) 352-3433 to schedule an initial consultation about your claim. Se habla español.
Contact Shellist Lazarz Slobin to Schedule Your Consultation
Whatever employment issues you face, you can find the answers you need by contacting us.