Houston Discrimination Lawyer
Protecting Equal Employment Opportunities in Texas
Your employee rights include the right to work in an environment that is free from harassment and discrimination. Our Houston employment attorneys at Shellist Lazarz Slobin endeavors to protect clients from employment discrimination in Houston and nationwide. We encourage you to contact us for more information.
Contact Shellist Lazarz Slobin online or call (713) 352-3433 to request a consultation with our Houston discrimination attorneys.
Seeking Resolution for Workplace Discrimination Violations
Our Houston discrimination attorneys are ready to assist you in seeking resolution if you have suffered age discrimination, gender/sex discrimination, race/national origin discrimination, disability discrimination, LGBT discrimination, religious discrimination, or pregnancy discrimination. We have experience filing complaints and handling lawsuits regarding all types of job discrimination violations. We have won a number of lawsuits recovering compensation for individuals who were illegally discriminated against in these ways.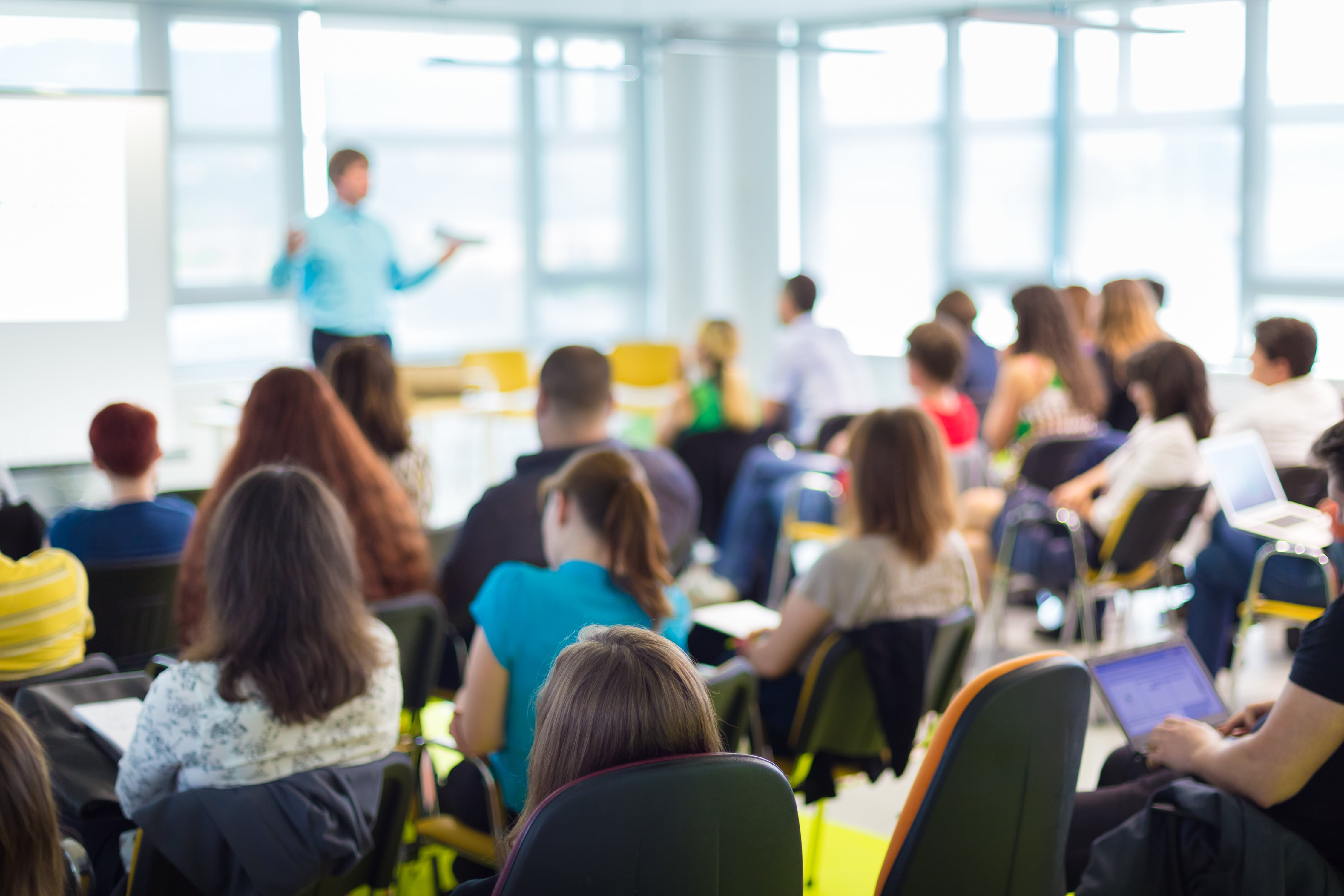 Our Houston discrimination lawyers zealously counsel and represent employees who have been discriminated against throughout Texas and across the nation. We also serve as consultants for employers who wish to prevent employment discrimination. Since 1994, our firm has been a dedicated advocate of employee rights, and we seek to protect employees from all workplace discrimination based on race, age, national origin, disability, religion, or other protected classes.
Call (713) 352-3433 for a consultation with a Houston discrimination/retaliation lawyer.
Federal Laws Protect Employees from Discrimination
Our Houston discrimination attorneys at Shellist Lazarz Slobin assist employees who wish to file complaints regarding violations of the laws below with the U.S. Equal Employment Opportunity Commission (EEOC), which enforces all of these laws. If you suffered sexual harassment on the job or workplace discrimination, you have options to protect your employee rights.
Contact our employment lawyers in Houston to schedule an initial consultation to discuss your discrimination matter.
According to the United States Equal Employment Opportunity Commission (EEOC), the federal laws prohibiting job discrimination are as follows:
Title VII of the Civil Rights Act of 1964 (Title VII), prohibiting discrimination in employment based on race, color, religion, sex, or national origin
The Equal Pay Act of 1963 (EPA), which states that men and women doing equal work at the same employer should receive equal pay
The Age Discrimination in Employment Act of 1967 (ADEA), which protects workers 40 years of age or older from job discrimination
Title I and Title V of the Americans with Disabilities Act Amendments Act of 2008 (ADAAA);
Sections 501 and 505 of the Rehabilitation Act of 1973, which prohibits discrimination against persons with disabilities who work in the federal government
The Civil Rights Act of 1991, which allows for monetary damages in cases of intentional employment discrimination
Contact a Discrimination Lawyer in Houston at
(713) 352-3433
Have you been discriminated and retaliated against in the workplace? Contact our Houston discrimination attorneys today at (713) 352-3433!
Related Reading
Contact Shellist Lazarz Slobin to Schedule Your Consultation
Whatever employment issues you face, you can find the answers you need by contacting us.