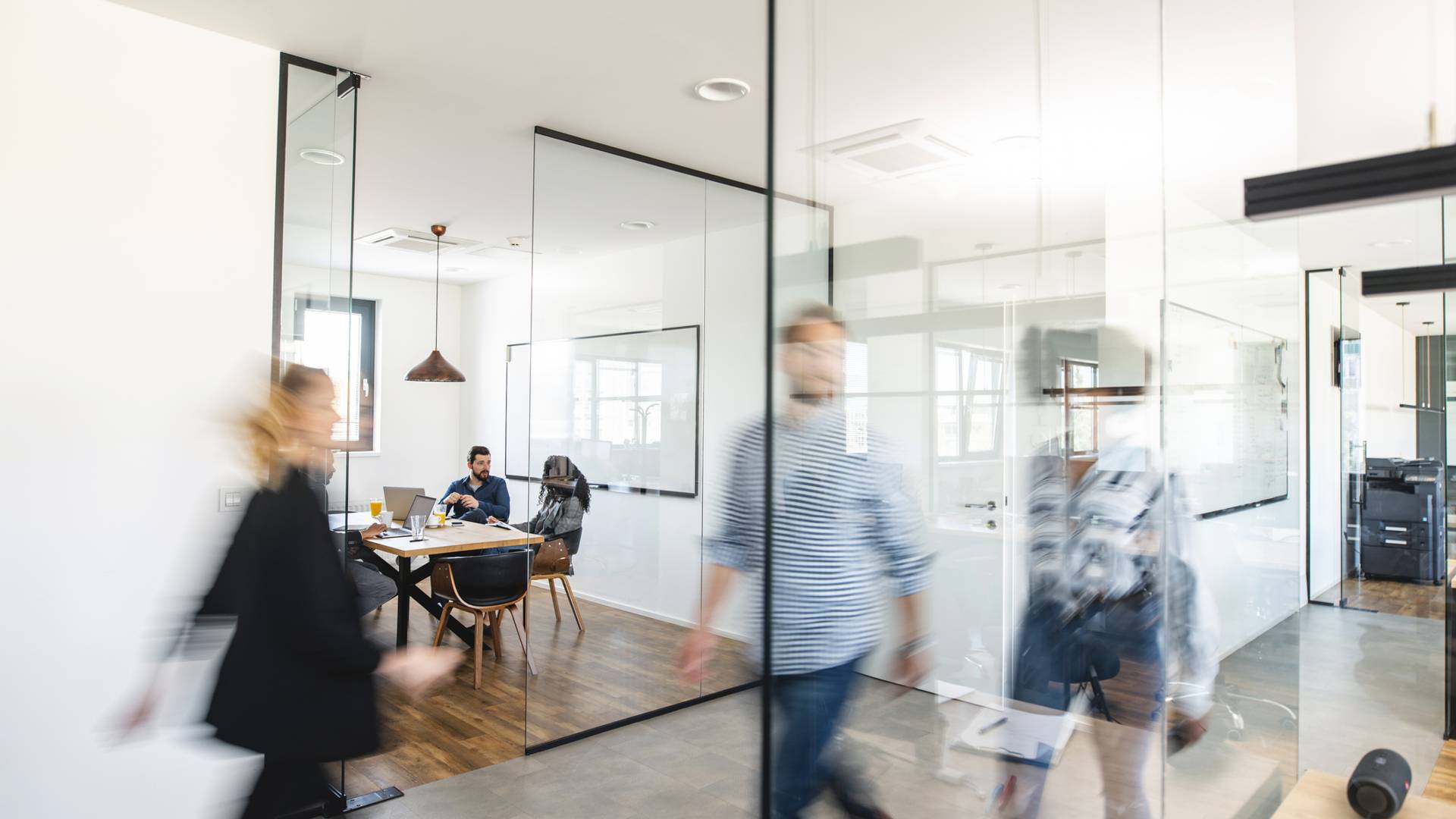 EXPERIENCED EMPLOYMENT LAWYERS
Are You an Executive?

Are You an Employee?

Are You an Employer?
Houston Employment Lawyers
Representing Employees, Employers, and Executives in Houston and Harris County
At Shellist Lazarz Slobin our boutique law firm focuses on labor and employment cases, maximizing the recovery of monies owed to executives in separation pay, stock options, retirement benefits, and more. We also provide legal representation to employees and employers in administrative filings and lawsuits, counseling our clients in matters of discrimination claims, overtime pay suits, employee handbooks, wrongful termination, and other facets of employment law. Contact Shellist Lazarz Slobin or call (713) 352-3433 to schedule a consultation for your Texas employment law matter with our Houston employ.
Shellist Lazarz Slobin is not affiliated with the Equal Employment Opportunity Commission. If you wish to contact the EEOC, please click the logo below.



Meet Our Trial Attorneys
High-Quality, Experienced Counsel & Representation
Shellist Lazarz Slobin
When Results Matter
We are trial attorneys who recognize that lawsuits should be a last resort. Our Houston employment law attorneys seek to resolve conflicts with swift, effective solutions, often through negotiations or filing complaints with a government agency. From contract review to negotiating a severance agreement to resolving disputes, our labor and employment law firm can skillfully protect your rights and interests.
Our employment attorneys in Houston, Texas represent employees, employers, independent contractors, and executives in high-stakes employment law disputes, including Presidents, CEOs, and other members of the C-Suite in businesses throughout Greater Houston.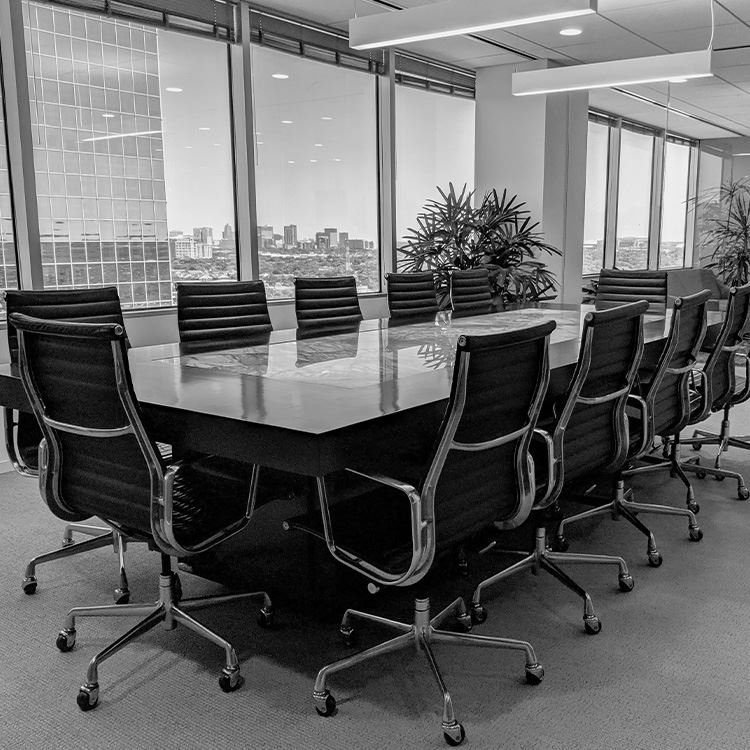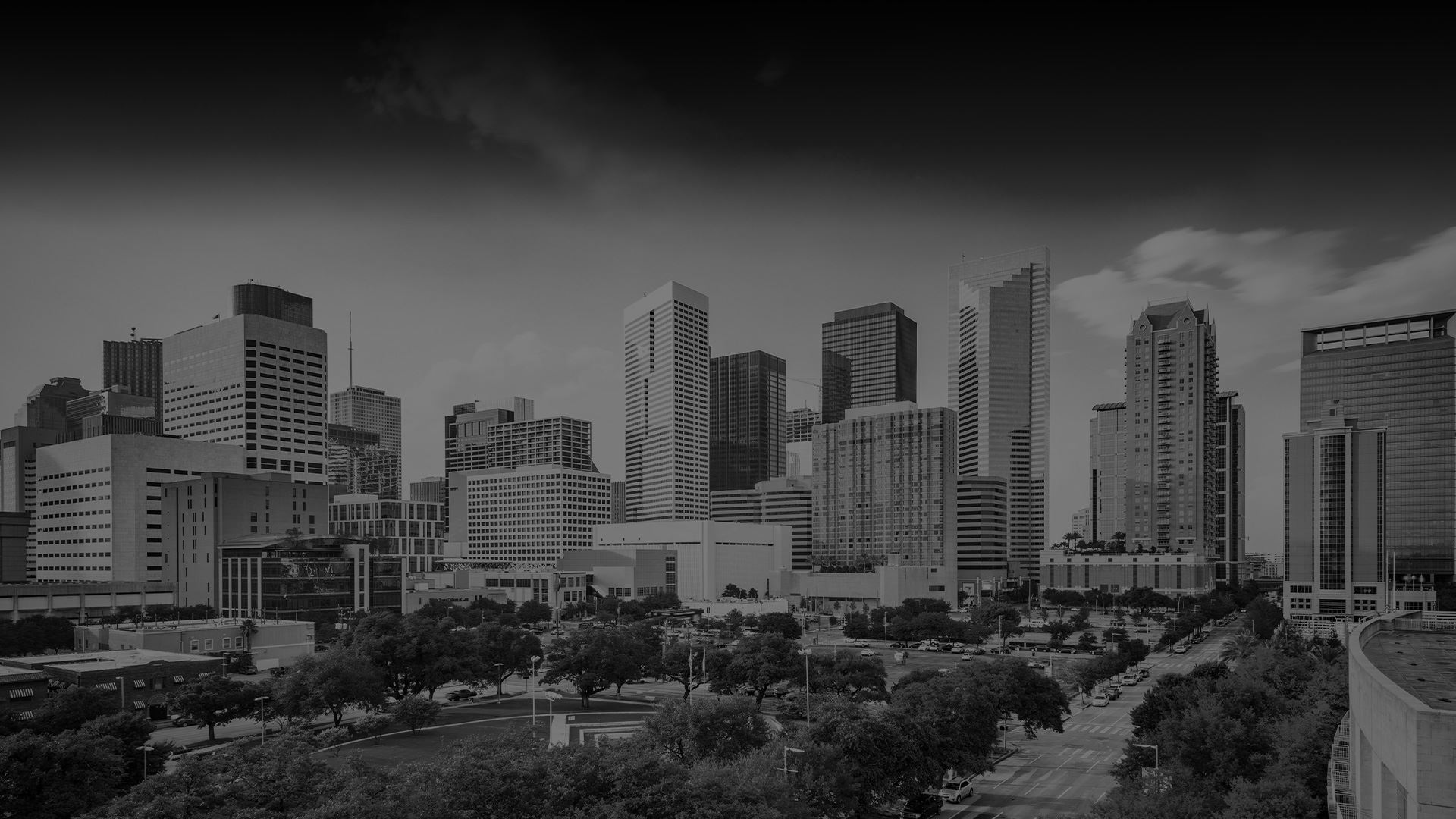 What Our Clients Say
Read Our Reviews
"Mark Lazarz at Shellist Lazarz Slobin Provided Me With Unparalleled Professional Representation Against a Formidable Employer."

Simply said, Mark Lazarz at Shellist Lazarz Slobin provided me with unparalleled professional representation against a formidable employer that discriminated against me. While the employment discrimination against me was clearly evident, my employment cont

- Peter Minarik

"The Moment Voir Dire Began, You Could Tell All Potential Jurors Liked (Todd), the Judge Liked Him, and Opposing Counsel Hated Themselves Because They Couldn't Help but Like Him."

I cannot speak highly enough about Mr. Slobin, the firm and their assistant Andrea Willingham. What you need to know about Todd is that his skills complement the jury setting quite well. The highlight of our three-day federal court affair was watching Todd

- Chris Kehn

"Sidd Rao Handled My Case. He Was Very Professional and Made Sure I Understood All of My Options."

He resolved my case without having to go through a trial. I am very pleased with this attorney, and recommended him for all employment problems.

- Angela Brounchtaine

"Dorian Vandenberg-Rodes Is a Consummate Professional and Everything You'd Want, and Need, in an Attorney."

Thorough, tough, intelligent and immediately responsive to situations as they evolve. She helped immensely in our case and we are totally grateful for the outcome that she made possible. Our highest recommendation.

- Ralph Ruiz

"I Couldn't Be Happier With My Decision to Hire Todd Because It Has Enabled Me to Seamlessly Move On With My Career."

Todd helped me terminate a partnership agreement beyond my expectations. He was very informative throughout the process as well as welcoming to any suggestions or feedback I had.

- Brad Schuster

"I Give (Sidd) An a Plus and Recommend Him Unequivocally. I Can't Thank (Him) Enough. Thank You!!!!"

I give (Sidd) an A plus and recommend him unequivocally. I can't thank (him) enough. Thank you!!!!

- Dinora C.

"I Sincerely Appreciate Mr. Slobin's Efficient, Gracious Customer Service, the Level of Detail, Dedication, and Responsibility He Demonstrated."

I sincerely appreciate Mr. Slobin's efficient, gracious customer service, the level of detail, dedication, and responsibility he demonstrated, and the way he conducted business as a whole.

- Maria McGreger

"(Mark) Did a Great Job on My Case…We Prevailed at Every Hearing and on Every Ruling and I Was Awarded All Damages for Which We Were Seeking Plus My Attorney's Fees."

(Mark) did a great job on my case…We prevailed at every hearing and on every ruling and I was awarded all damages for which we were seeking plus my attorney's fees.

- Asif A.
Employment Law Matters
Strong Advocates for Those Who Have Been Treated Unfairly
Contact Shellist Lazarz Slobin to Schedule Your Consultation
Whatever employment issues you face, you can find the answers you need by contacting our Houston employment attorneys.