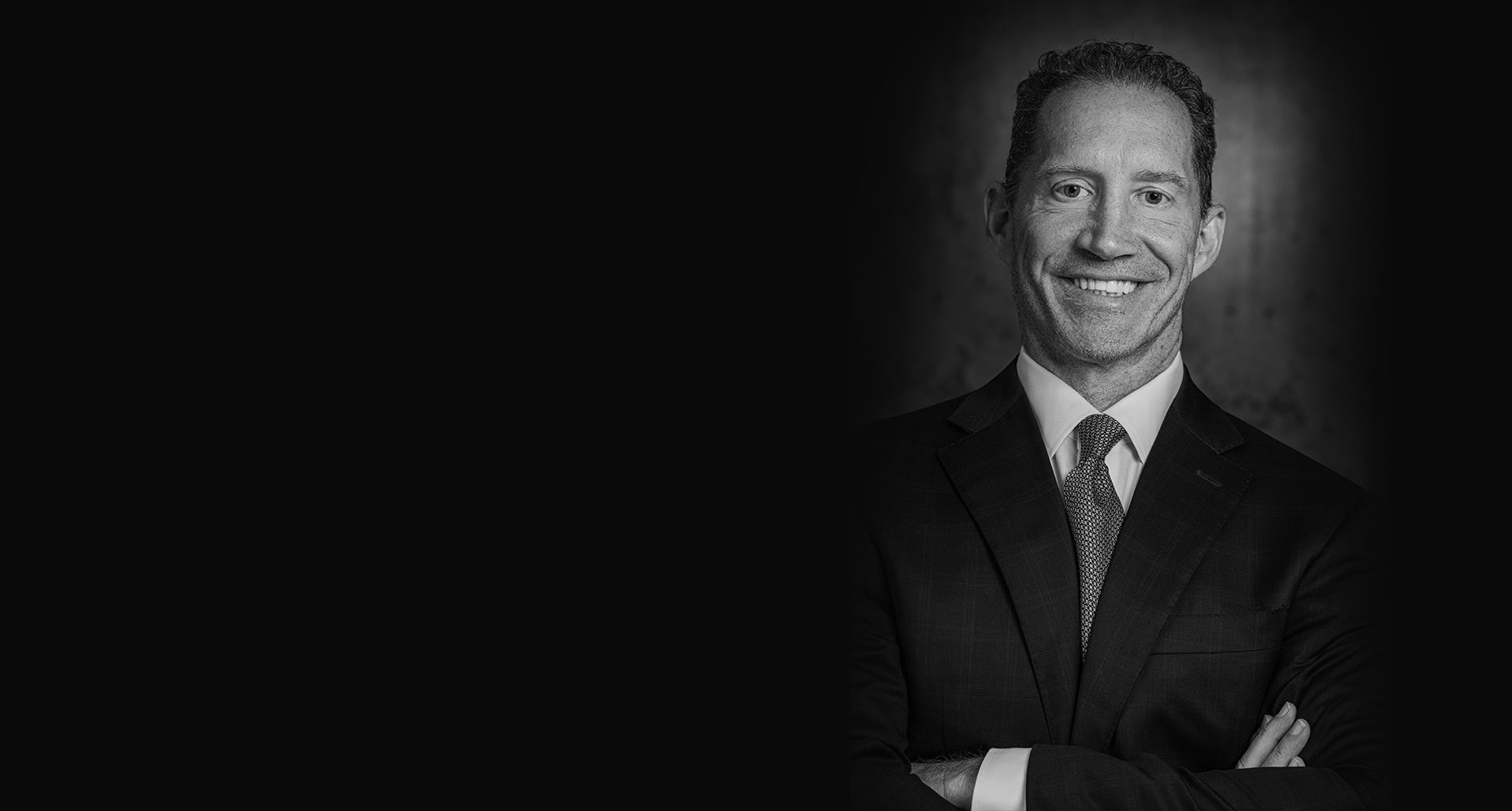 Mark Lazarz
Founding Partner
"Your level of success is determined by your level of discipline and perseverance."
I have dedicated virtually my entire legal career in representing employees in difficult and challenging employment matters. I pride myself in giving each client the individual attention and expertise that one expects when handling their career issues and future livelihood. I am a trial lawyer as well as an experienced negotiator who has a reputation for obtaining large awards and settlements at every level.
For the last 15 years, I have specialized in representing executives and upper level management in complex employment matters which involve severance agreements, employment contracts, pension plans, stock options, non-compete agreements and golden parachutes. For example:
In 2018, I represented a former CEO in breach of contract claims and achieved a $1,190,000 award at arbitration.
In another case in 2018, I represented a former Chancellor at a Division I University in discrimination claims and recovered a settlement net to the client of $1,100,000.
In 2017, I was able to negotiate for my client a $5.3 million severance package.
In 2016, I successfully negotiated a severance agreement of $1.3 million, including stock options, for a Senior VP.
In December 2015, I obtained an arbitration award in a breach of contract case involving the former CEO of an oil and gas exploration company, with a $900,000 award to the client.
Accolades
Since 2008, I have continually received the honor of being named a Super Lawyer® (a Thomson Reuters service) and I received the honor of Top Lawyer from H Texas magazine in 2013.
Licensed to Practice
I am licensed to practice law in the Supreme Court of Texas, the United States Court of Appeals for the Fifth Circuit, and the United States District Courts for the Eastern District of Texas, the Southern District of Texas, the Western District of Texas, and the Northern District of Texas.
Education
I graduated with High Honors from South Texas College of Law in 1988 and was a Member of South Texas Law Review and Order of the Lytae. Upon graduation, I acted as a briefing attorney for the Honorable Franklin Spears at the Texas Supreme Court.
Since founding the firm of Shellist Lazarz Slobin, LLP, I have represented thousands of current and former employees against a wide range of employers, and have the experience and dedication that a client needs to successfully maximize their claims at every level from pre-suit negotiations to trial.