Restaurant Employee Rights Attorney Houston, TX
Texas Restaurant Worker Employment Law Violations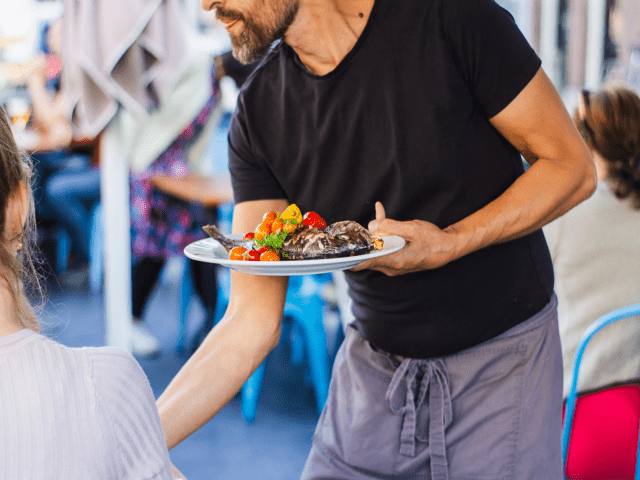 It's all too easy for employers to take advantage of their employees, especially in a restaurant setting where workers are used to irregular hours, fluctuating tips, and tipping pooling systems. Because of these types of wage structures, employees aren't always aware that they aren't receiving the compensation they're owed and may feel that they have nowhere to turn for help after being mistreated by the employer.
The Fair Labor Standards Act (FLSA) aims to protect restaurant workers from wage violations, but these regulations aren't always enough to keep employers accountable. If you think you may be a victim of tip pool violations, unpaid overtime or wages, sexual harassment, discrimination, or other violations while working in the restaurant industry, make sure you know your rights.
The attorneys of Shellist Lazarz Slobin have ample experience fighting for the legal rights of restaurant workers, and our firm is currently investigating potential violations at a number of restaurants throughout the United States. If you think you may have cause for legal action against your employer, we want to hear from you. Call us at (713) 352-3433.
Do You Have a Case? We Can Help!
Our Houston restaurant employee rights attorneys are passionate about defending the rights of working people, and we have earned a reputation as being one of the leading employment law firms in the nation. We understand the pressures you face in your day-to-day life, and believe that you have a right to fair treatment and compensation for the work you do to support yourself and your family. If there is a way that we can help you through legal action, we will be ready to fight as your advocates to set things right on your behalf.
Contact Shellist Lazarz Slobin today to schedule a case evaluation by calling (713) 352-3433.
Contact Shellist Lazarz Slobin to Schedule Your Consultation
Whatever employment issues you face, you can find the answers you need by contacting us.